How It Works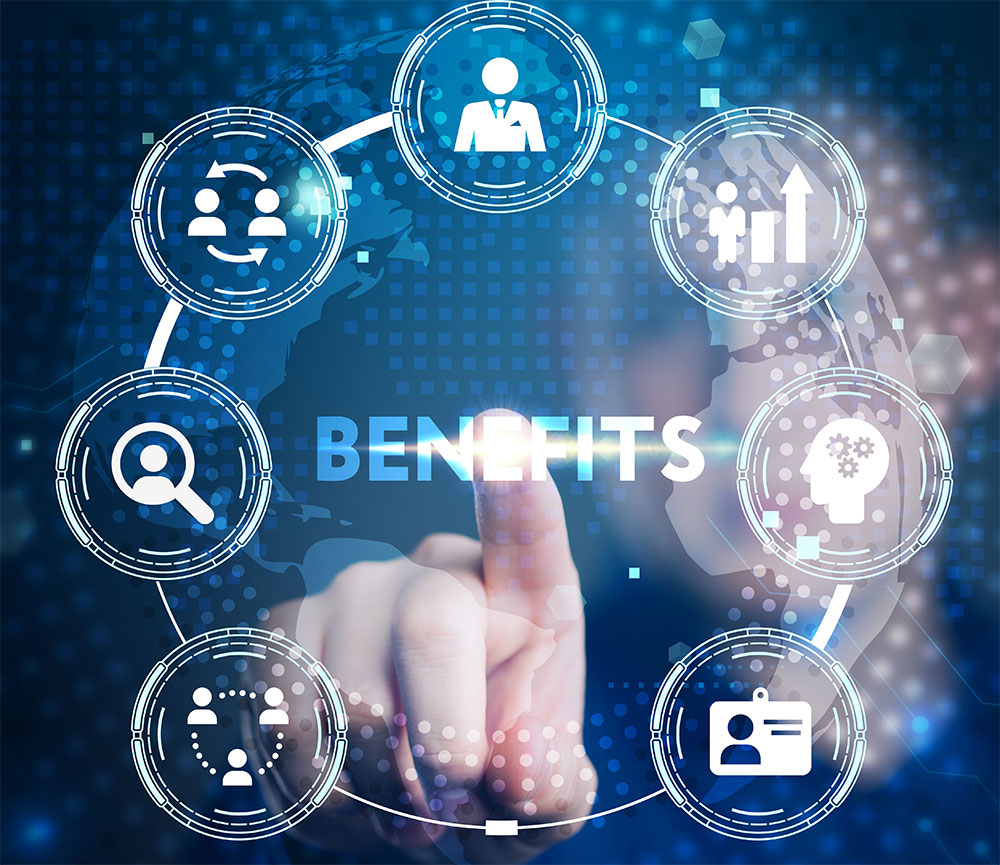 The Savings
| Key Differences | Savings |
| --- | --- |
| Reduced Commissions | $88,341 |
| Proper Risk Classification | $ 73,611 |
| Risk Management Carrier Discounts | $ 120,524 |
| PWP FICA Tax Savings | $ 550,000 |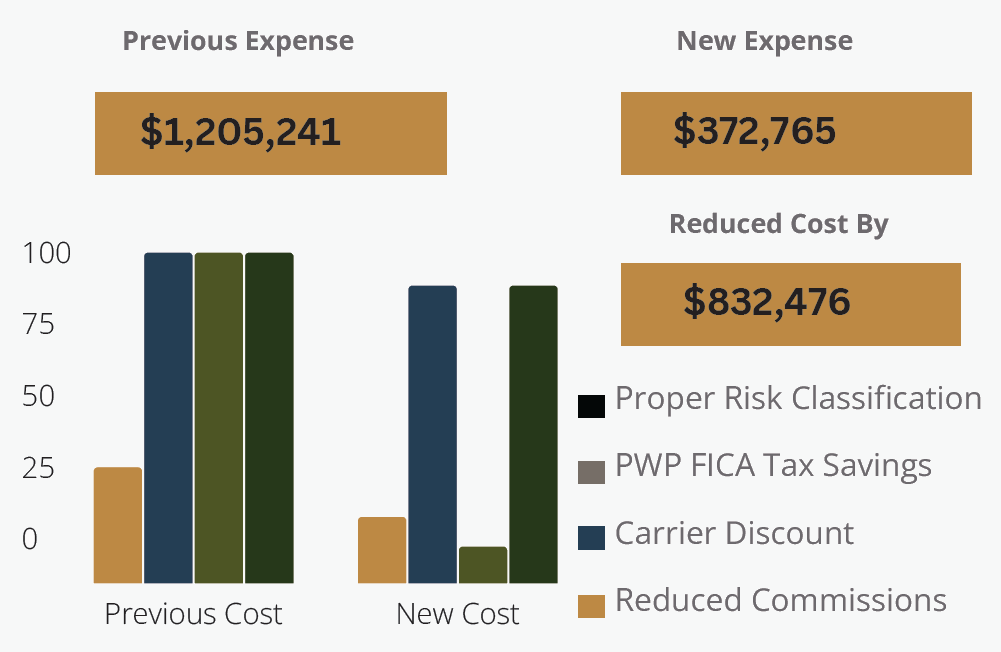 XYZ Manufacturing, CA (1,000 Employees) Example:
Fully Insured Worker's Comp
Current Annual Premium: $1,205,241
No Claims past 5 years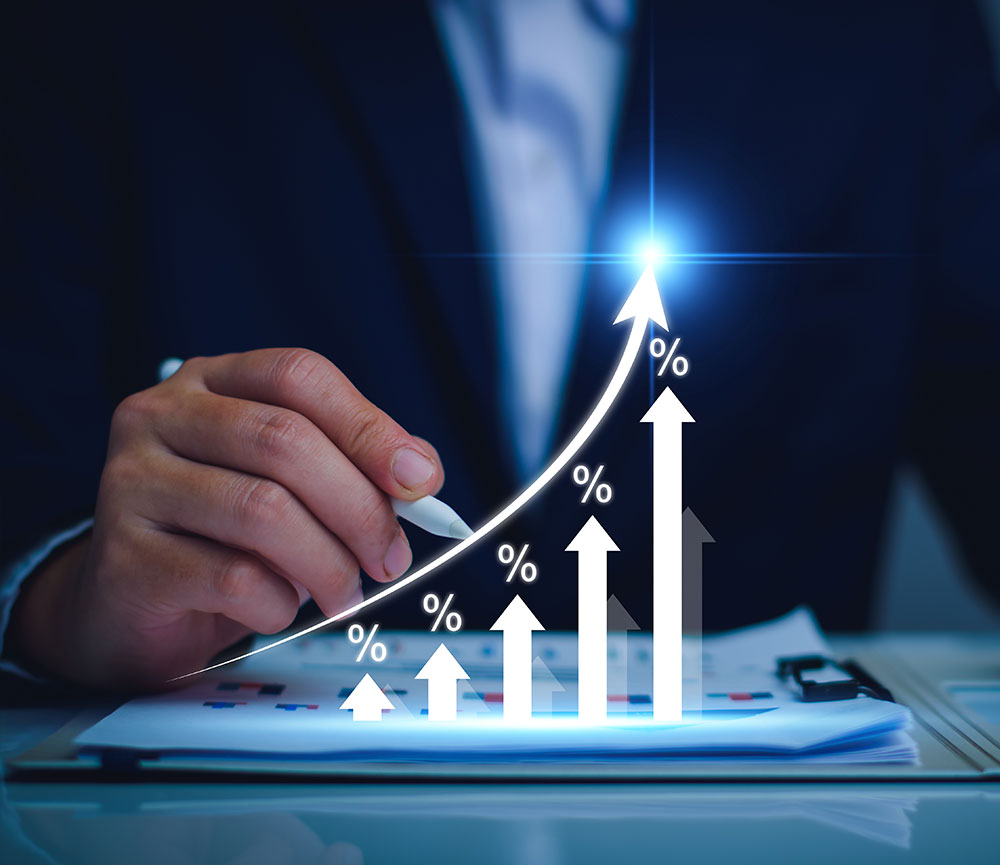 Get Started Today!
Speak to one of our benefit experts today and recieve a complimentary proposal on how we can reduce your costs and increase your bottom line. We work with businesses one-on-one and handle the entire process on their behalf.
Apply Now
No Upfront Cost • No Risk • No Obligation